About Glevity
Before we became a Creative Marketing Agency we started doing freelance creative work back in 2007 we quickly realized that we still had some learning to do, so we studied Design, Business, Film, Print Production, Animation, Web Development ect… all the while trying to stay sane by skiing powder as much as possible. While we were saturating our pallet with creative experience we started to create ski & snowboard videos for the talented people surrounding us, EUREKA! This is when we first coined the company name. Finally in 2014 we decided we had something unique & developed Glevity into the full service Local Denver Creative Agency it is today!
Colorado is the perfect setting for a company focused on working outdoors so we quickly found our market & have been collaborating with other brands ever since. It is safe to say that relocation is out of the question.
Our cast of talent is diverse. Some of us come from in-house marketing for local businesses while others have backgrounds working in nationally recognized agencies. Each member has a unique skill that sets them apart but we take pride in training everybody in all of the services we offer.
Passion is our primary prerequisite. 
---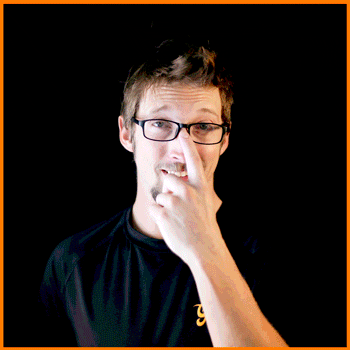 Our Team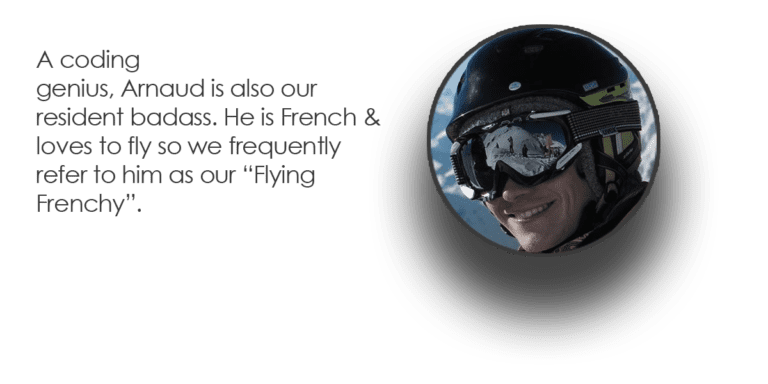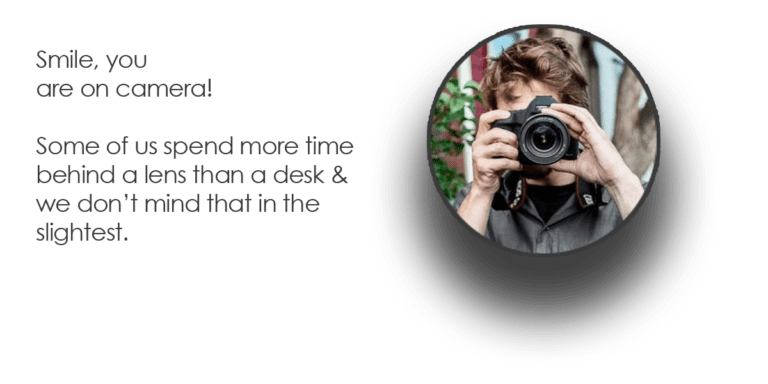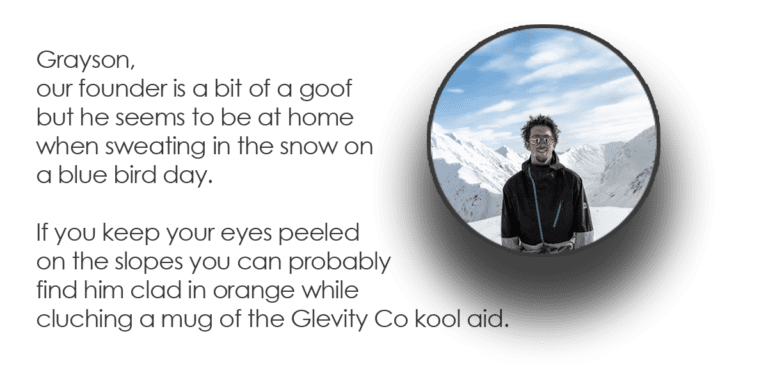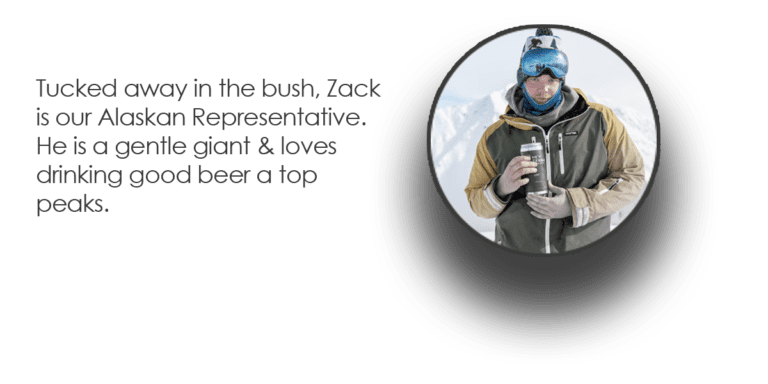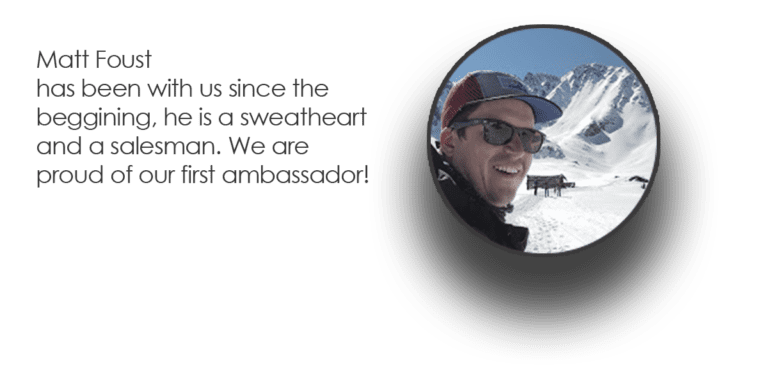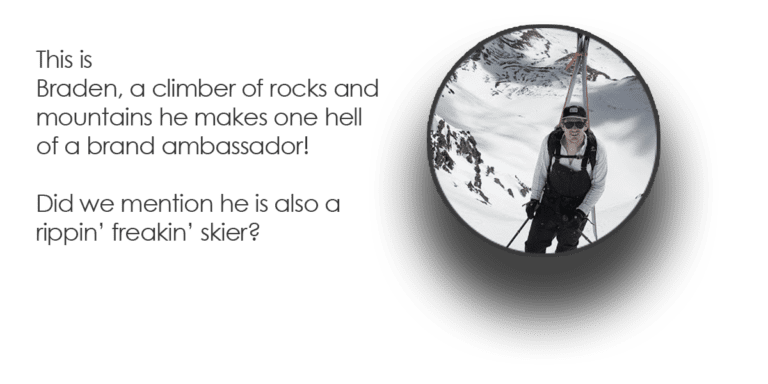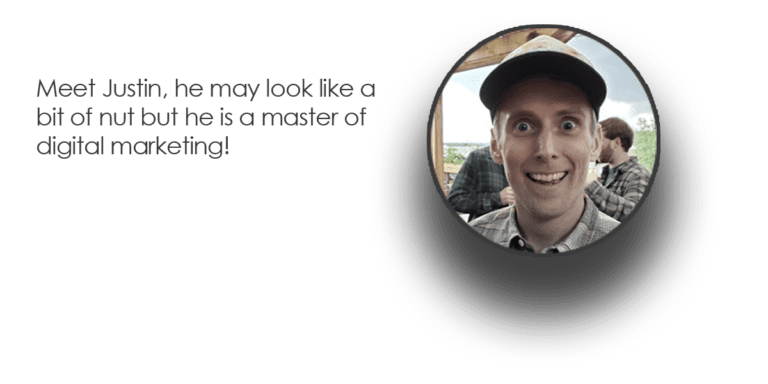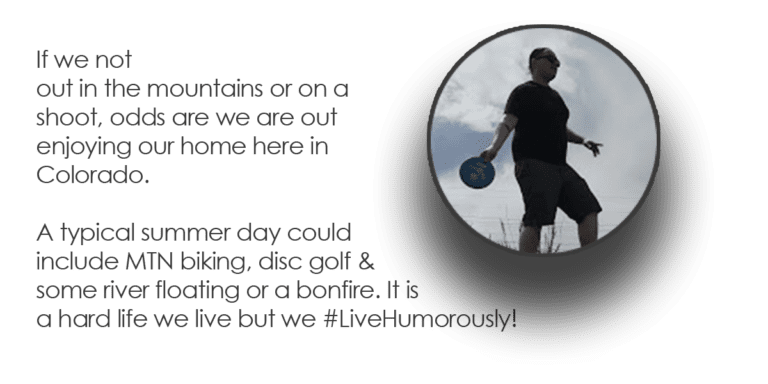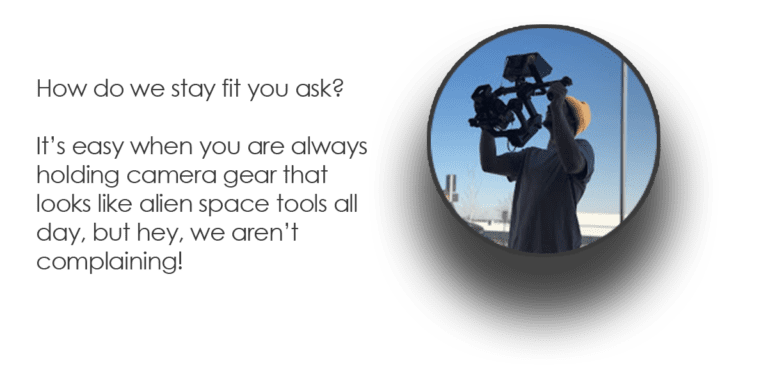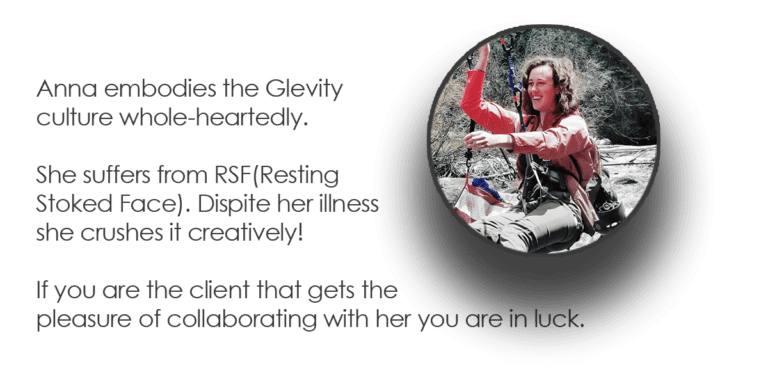 ---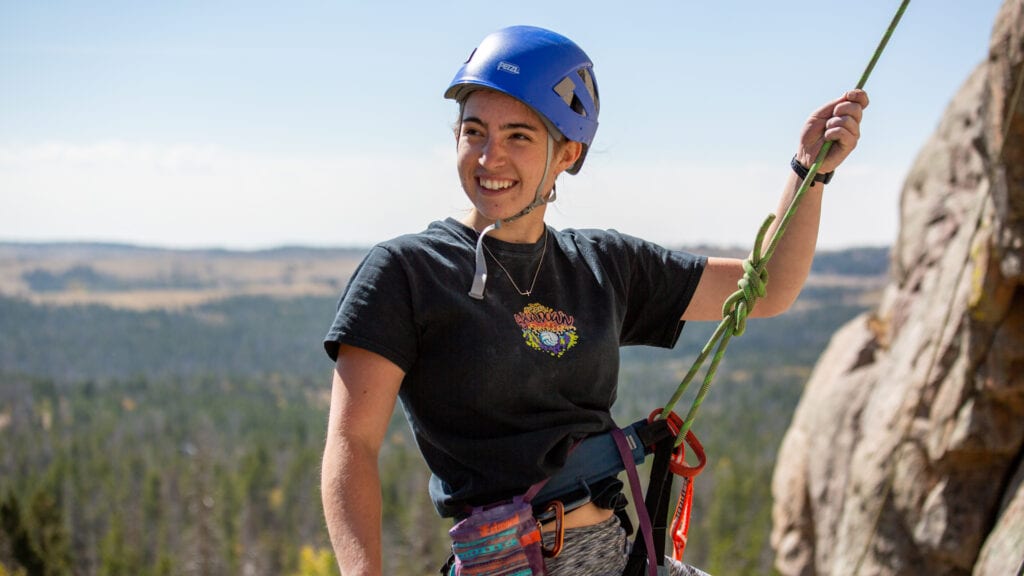 Brand Ambassadorship
Glevity ambassadors are a unique breed. As a team we are rooted in the outdoors & share the passions of all who enjoy it. Ambassadors receive Glevity & client swag as well as featured content(photo/video) via coordinated shoots or self shot content edited on our end.
Each sponsored athlete or brand ambassador embodies our brand philosophies so its safe to say if you see a "G" or "#LiveHumorously" sticker, you know you've found a friend. Apply Below.
Internship Opportunities
Creative content is our passion & we love coordinating with others who exercise their talent. We have a team of professionals that allow us to rise to achieve our most lofty goals & we are always recruiting to make our team stronger. With a focus on quality creative first and foremost we take the time to groom interns into long-term partners in our organization.
Do you have a passion in Graphic Design? Photography? Video Production? Apply Below.
---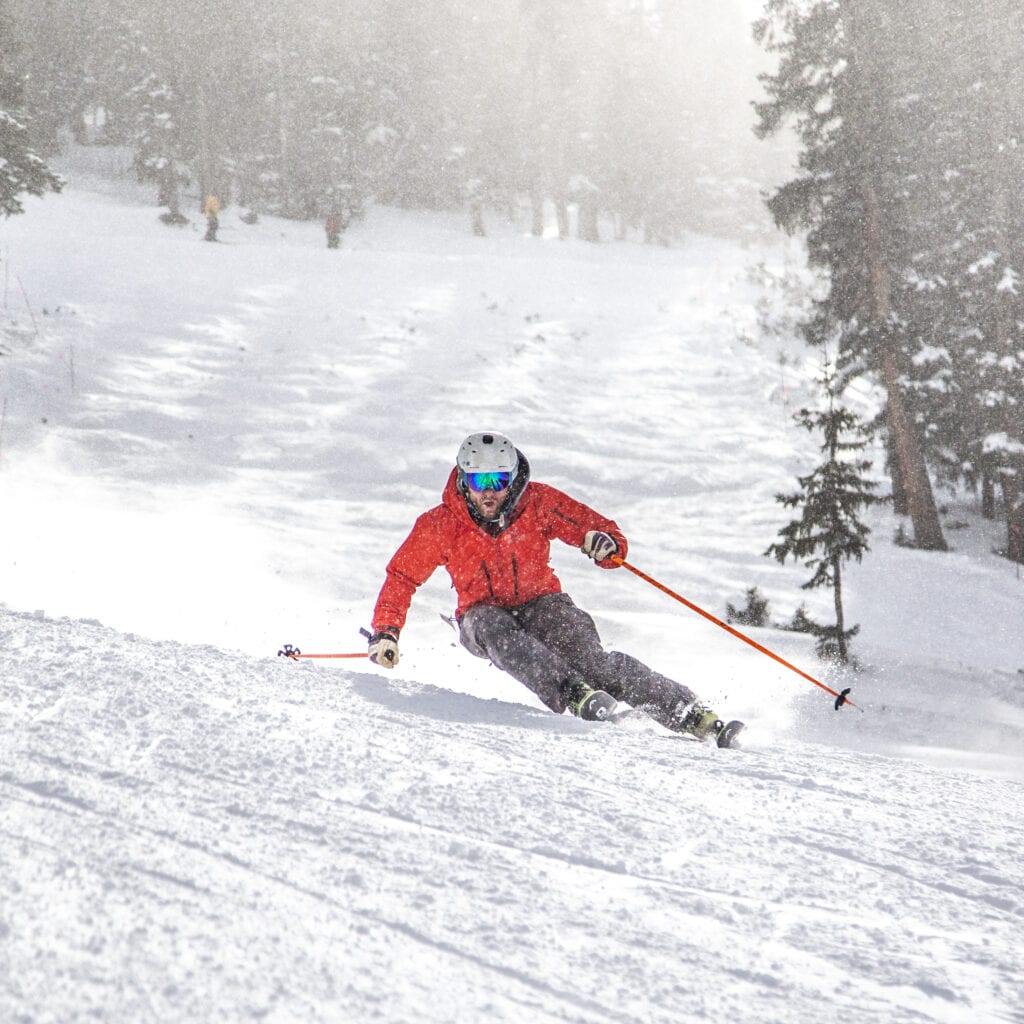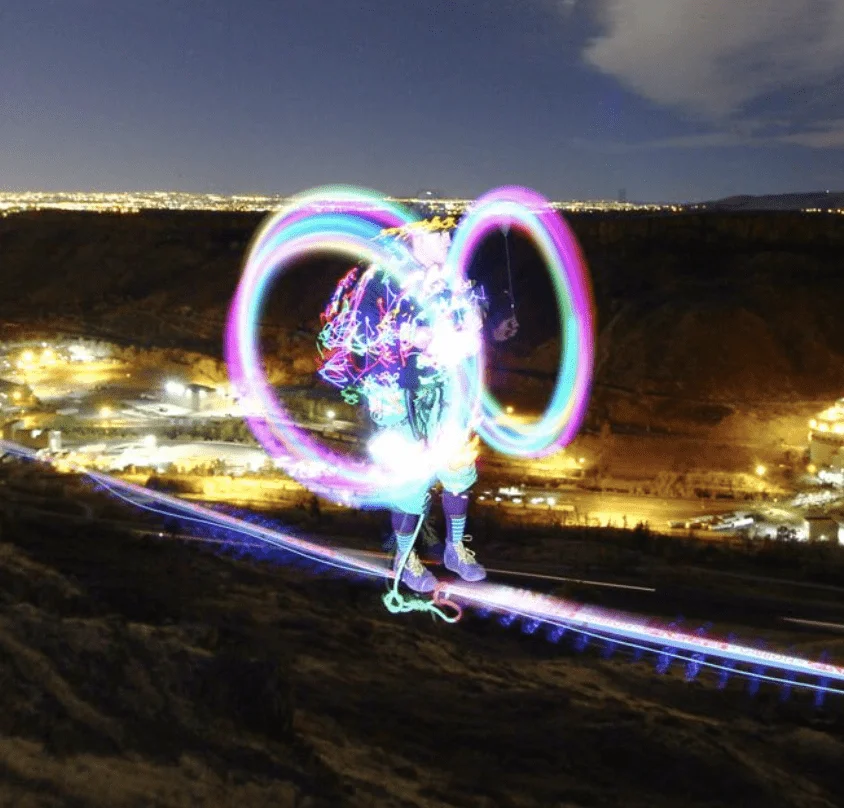 Practicing What We Preach
Glevity Cup and Peak 10 Classic