Comprehensive Full Service Approach
        Even the most elegant, relevant & amazing content can flop when presented without the proper attention afforded to the right platforms.
 We combine our social media and Internet marketing skills to make sure your campaign fires on all cylinders & provides the maximum effect.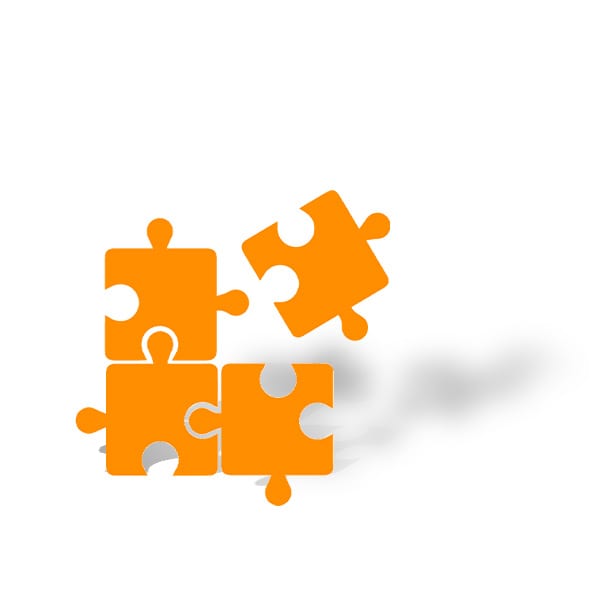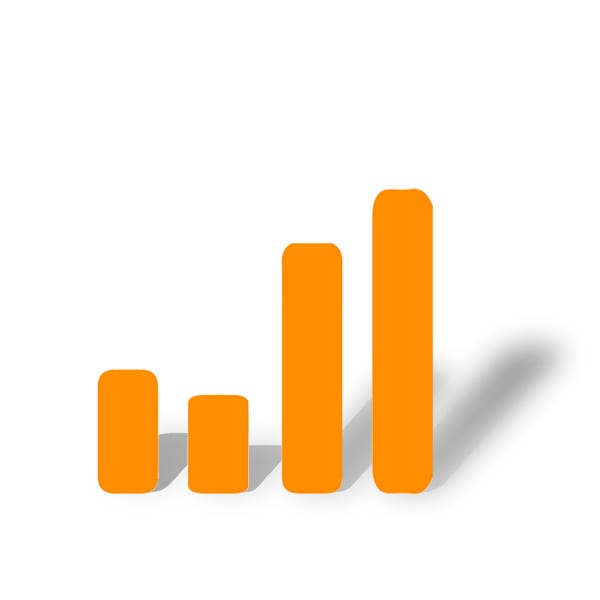 Success Through Stats
One of our favorite tactics for success is using stats & science. Using all of the tools at our disposal our goal is to get the best possible results for your brand. After all growing your company in turn grows ours.
Relying on science is a dependable way to measure & ultimately produce results. SEO(Search Engine Optimization) & statistics are our primary tools to gauge your brands progress.
Budget Friendly
Understanding budget seems to be lost on many creative folk. Not us! We will always work with you to keep on target in regards to budget & do our best to give you realistic expectations.
Before diving into the details we start by setting an understanding of the right balance between budget and time. We are a small business too, so we are happy to make accommodations to remain budget friendly.