Full Spectrum Social Media Management
        Top to bottom execution is hard to come by. A good plan is great on paper and we know the most important step is accomplishing it.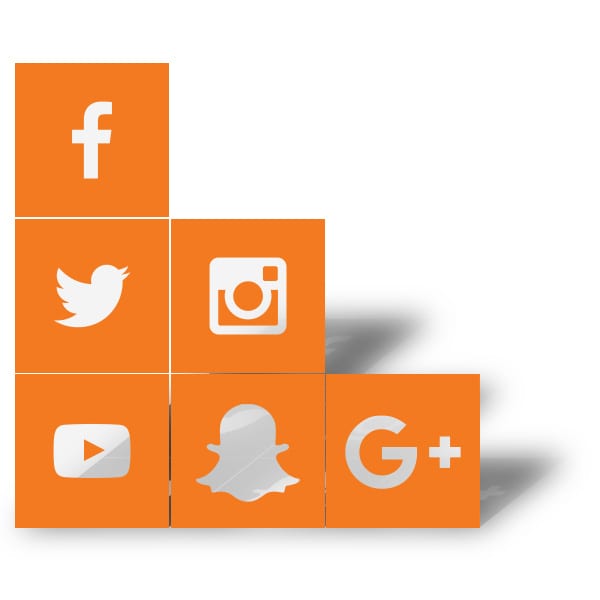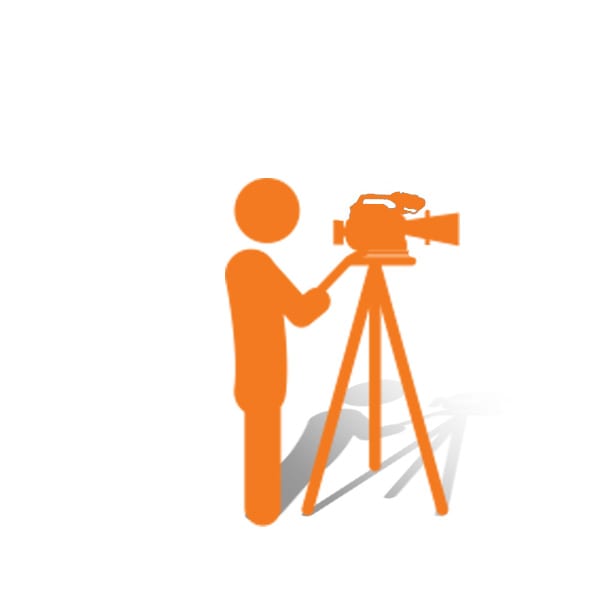 Content Creation
        Social media can be a tricky beast. For many of our client's an engaging, fun to watch regular update or recurring series helps remind customers why they love your business. Take the above video for Progresh for example.
Ad Campaign Management
        Campaign development is a daunting task & an important one. With the right resources we can help you build a winning and profitable AD.