Become a Designer or hire a Pro?
A great design can be the difference between your potential customer passing you by or becoming obsessed with your brand.
A great design takes years of experience to achieve… unless you get lucky on a napkin or have A LOT of free time to learn a new career.
We appreciate the spirit that motivates the DIY instinct in an entrepreneur but sometimes outsourcing to an expert just makes sense.
Quote Me!
Progresh

Progresh has a need for a variety of our services one of which is design. We do our best to create age appropriate flyers, facility signs & adverts that captivate customers.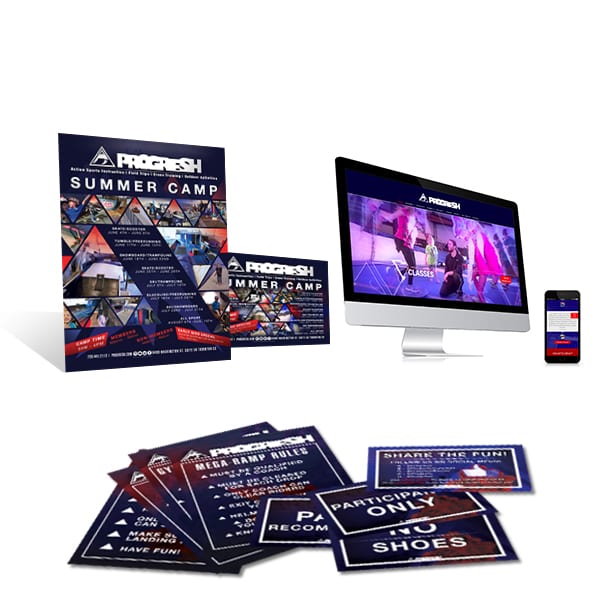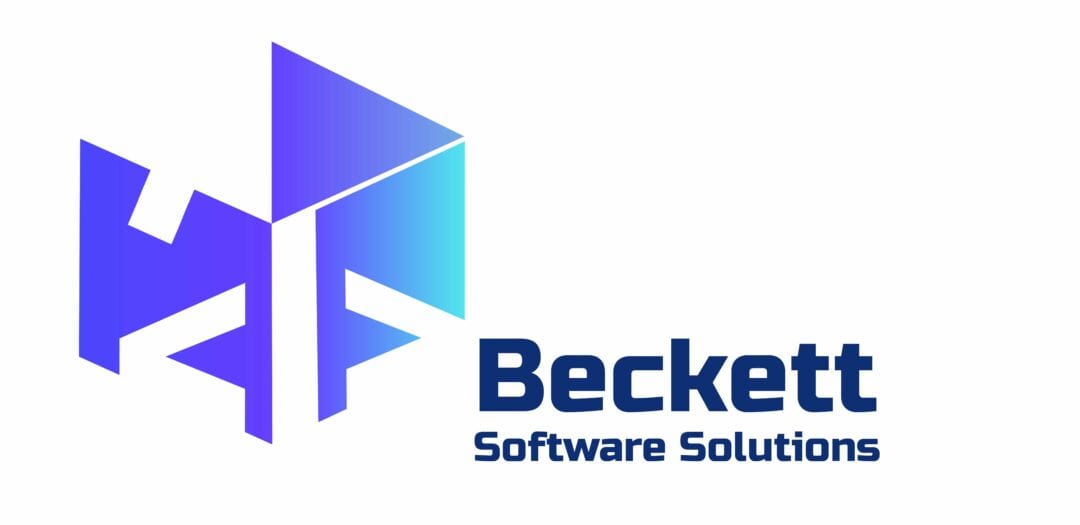 Beckett Software Solutions
Beckett Software Solutions is one of Denver's most efficient and innovative tech companies. They focus on everything from UX to Data management. When they contacted us to redesign their logo, we were honored & produced a logo that conveys their services in a glimpse.
7 Mile Skis
        Did we mention we love working with local brands? Well, 7 Mile Skis was one of our favorite. Our work with 7 Mile combined our passion for snow with design and allowed us to come up with some great topsheet graphics!