Progresh

Progresh has a need for a variety of our services one of which is design. We do our best to create age appropriate flyers, facility signs & adverts that captivate customers.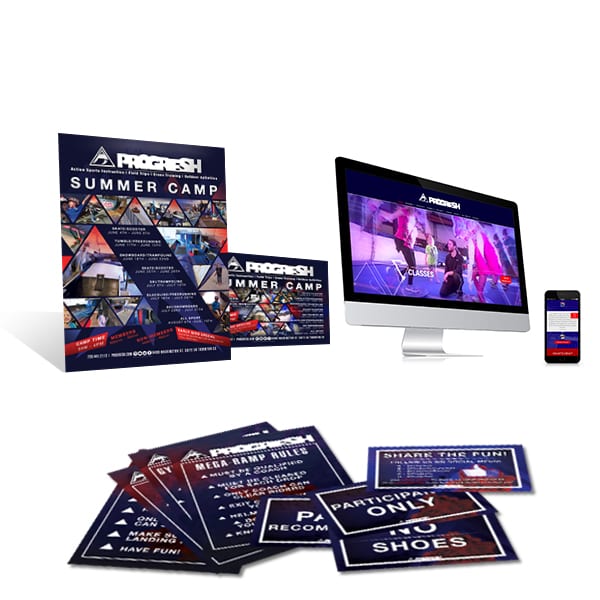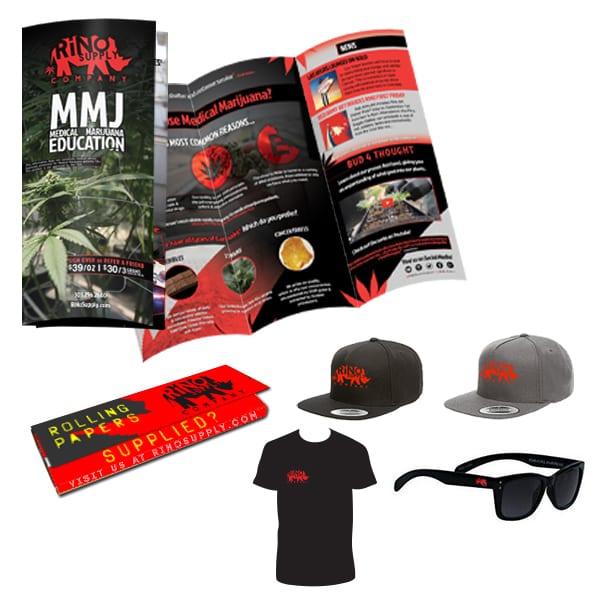 RiNo Supply Company
Being one of Denver's best medical dispensaries RiNo Supply Company is constantly in need of design assets from apparel & packaging to stickers & brochures. It goes without saying that they realized the value in using us as the full service agency we are, implementing our Social Media, Video & Event Marketing capabilities.
7 Mile Skis
        Did we mention we love working with local brands? Well, 7 Mile Skis was one of our favorite. Our work with 7 Mile combined our passion for snow with design and allowed us to come up with some great topsheet graphics!