Live Humorously
Above is our ethos, below our work. We are a team of hard working, creatives with unique skills in marketing and visual advertising.
What do you need?
We engage & entertain customers with dynamic content and logical implementation. Our work is our passion. Click to learn more.
Our Work
---
---
Packages

Marketing Package
– Videographer/Photographers on Call
– Social Media Management
– Branding Materials
– AD Design
– Website & SEO Management
Social Media Management
– Post Writing
– Content Creation (Video/Photo)
– Social Strategy
– Monthly Reporting
– On-Call Shoots
Event Video / Photo Coverage
– 1-4 Videographer/Photographers
– Edited Photo & Video
– 360 Photo / Video Available
– Drone Video / Photo Available
Branding Package
– Logo
– Logo Animation
– Business Cards
– Profile Logo Icons
– Branded Material (Uniforms, Giveaways, Marketing mat.)
À La Cart Services
Video
-Basic Video (Short)
-Basic Video (Long)
–
–
–
Photo
Design
Web
---
We have a huge variety of content, for a regular update of what we are up to follow us on social media, mainly Facebook & Instagram!
Recent Video Projects
Flylow has been a staple in the skiing industry for a number of years. When we had the opportunity to help them out with some new content we did not hesitate. Keep your eyes peeled this winter for more!
Nearly 4 years ago, shortly after we started Glevity we decided we needed to connect with our local community. Being the bunch of ski bums we are a rail jam in the middle of summer seemed the perfect way to do that & so The Glevity Cup was born!
We teamed up with Weston Snowboards & Bentgate Mountaineering to create a splitboard review video to better help customers choose the perfect board for their riding preference.
Did we mention we like to have fun? Well we love to find clients that have similar interests! We help out New Terrain Brewing Co with awesome content for their amazing business. Check out this edit of the first annual Wanderfest!
---
Collective Experience (Hours)
---
Join the list of fun clients!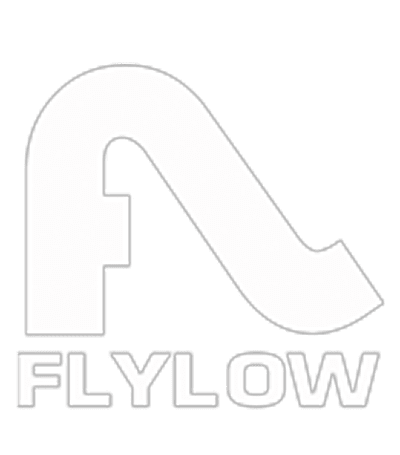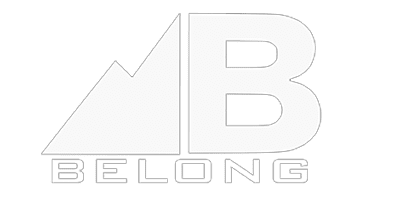 ---
Lets meet!
Give us a call or shoot us an email to get started.
---
Call us.
---
Email us.
---