Event / Outdoor Video & Photography from Denver to Durango
Starting at $600 / 2-3 hour shoot

$800/video
Comfortable with a camera in the freezing cold to capture the best possible powder turn from your sponsored athlete or satisfied & sweating in the desert heat during a music set to help promote next years big festival . Let us know what you have in mind, let's brainstorm a great video together.
---
High Quality Video - Low Stress Process
Set up the shoot date with a pre-determined essential shot-list
Coordinate with athlete's, models, musicians, additional camera people & sound techs ect.
Execute & Edit
Final Deliverables:
High Quality 4k Video

High Res. Photos for Photo Only Projects

Vertical Reel-ready Assets

Web Ready Photos for Photo Only Projects

Easy to Download & Share
---
Local Professional Photographers
& Video Experts, An email away
Reliable, Creative & Fun... It's basically our motto
We've worked on everything from conference event video coverage with live stream options to video shoots requiring a 4am wake up to climb a mountain along side a client athlete.
Where you have a need, we have a video-photo solution.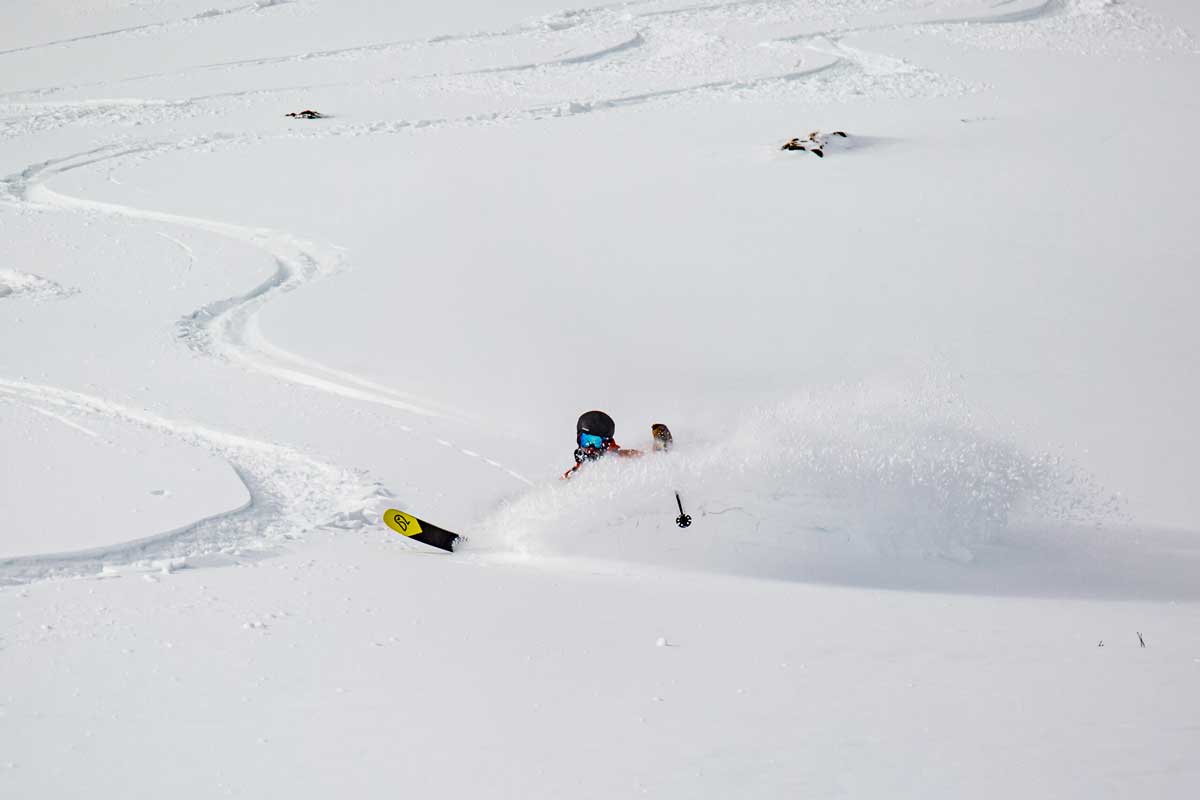 ---
Adventure Filmers with a Vision, yours
Do you have an inspiration for a short film but don't know where to start?
Share your vision with us along with your budget range and goals for the project and we can handle the rest on our end. Our favorite projects are those that offer small business affordable video in Evergreen & surrounding areas.