CONTENT WITH YOUR CONTENT?
If your answer is anything other than yes please consider our photography services below.
We offer some of the best professional photography in Denver.
Get Quote
Product Shots
        If your proud of your product don't drown it in pixelation, let us take care of it! We have all the tricks to get the selling shot you were looking for.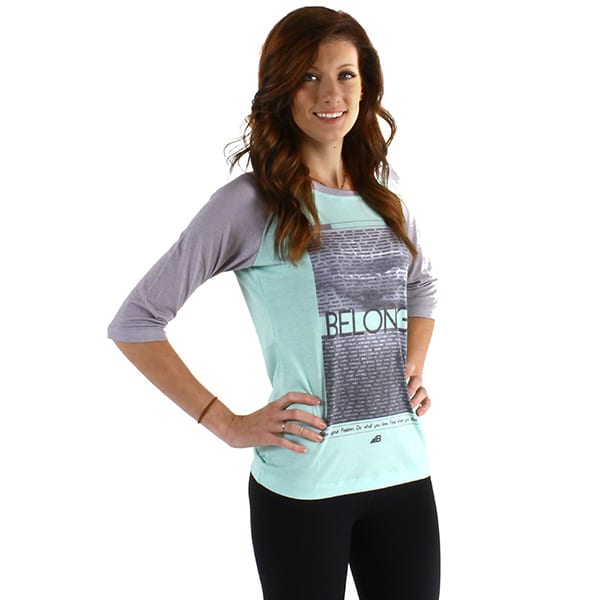 Social / Web / Design Content
Capturing the right photo for your website or social media will cost you a fortune, right? Not with us, we stay well within your budget & consistently produce smile worthy content.
Brand Image
       Defining your audience is our first step, once we know who we are dealing with we begin to devise a careful & constructive strategy. It may be tempting to unload content upon the internet. We like to keep things consistent with a well planned brand identity.